Alex Ellsworth
The Silver Hour EP
Release on October 7th
Cellist, Songwriter, Interdisciplinary Artist, Collaborator
Writing poetic lyrics and dreamlike arrangements for strings, horns, drums and electronics. Founding member of the performance collective, Mocrep, and touring cast member of cinematic shadow puppetry company, Manual Cinema. Featured in the Chicago premier of Ghost Quartet by Broadway composer, Dave Malloy. Music Director of non-profit music program, MUSIC Inc Chicago.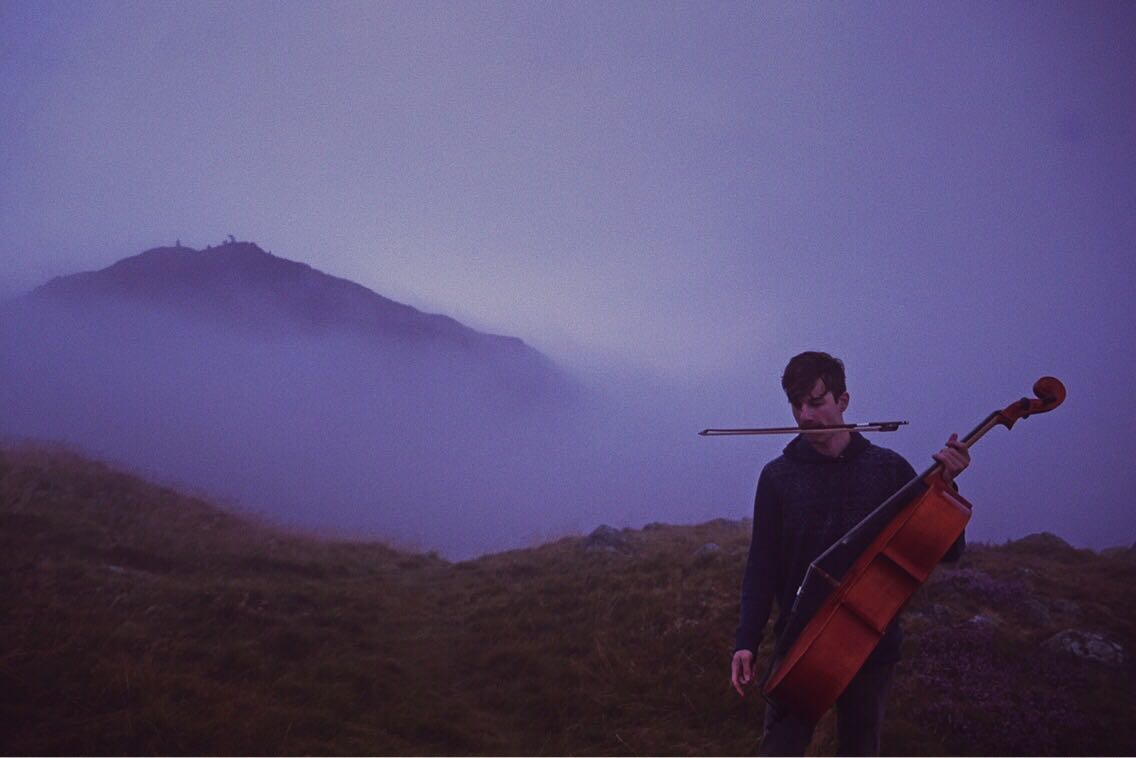 The Silver Hour EP
by
Alex Ellsworth with Zach Good, Matt Smalligan, Zach Moore and Amanda Bailey
The Silver Hour EP is a whimsical and haunting storytelling album with images of nocturnal cityscapes and live music venues. The full band arrangements draw from chamber pop, folk, jazz, electronic, ambient and classical influences.